NEW Auction Lots guaranteed to raise vital funds for charity!
Published: 24th September 2019
Fundraising Auctions are happy to present some of our favourite newest auction lots that have been helping us raise more for charities through our auctions:
MAMMA MIA with Dinner at the World Famous Savoy Grill
Fabulous prize for a couples or girls night out in London. You will enjoy dinner at the world famous Savoy Hotel, which is arguably the most glamorous Hotel in London before going on to watch the infamous West-End musical!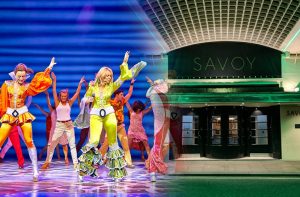 Phantom of the Opera with Michelin-Star Four-Course Lunch
You will enjoy lunch with impeccable service at Gordon Ramsay's restaurant, Petrus, followed by watching the world-renowned musical masterpiece!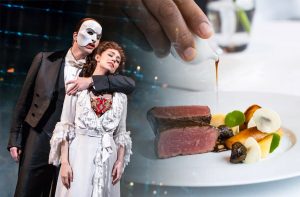 DOWNTON ABBEY & Village Tour for Two with Framed Photo Display
Visit the film locations used for the BAFTA-winning period drama on a Small Group Downton Abbey Tour of Locations departing from central London, then on to a guided tour of locations such as Downton hospital, the village pub, the former home of Matthew Crawley and the local church. and the Highclere Castle.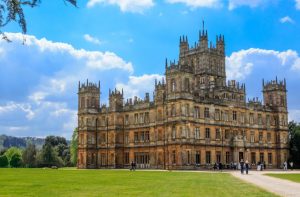 4* Weekend Break with the Stars of Strictly Come Dancing for Two Guests
Spend the weekend with your favourite stars of Strictly Come Dancing at the impressive 4* De Vere Beaumont Estate in Windsor. Your stay will include dinner, bed and breakfast on both evenings. Enjoy 3 days of spectacular dance showcases as the stars perform up close & personal for a truly intimate experience unlike any other – learn to dance with them, plus hear all about their Strictly journeys.
You will also receive an exclusive back-stage personal meet & greet with the Strictly Stars!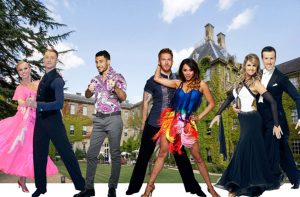 If you would like more information on our latest auction lots and our full range speak to one of our fundraising consultants on 01273 311433 or email info@fundraising-auctions.co.uk