Benefits of having an Online Auction to raise funds for your charity
Published: 27th March 2020
Here at Fundraising Auctions, we want to show our continued support and help charities fundraise during this difficult time. We are offering our free of charge, risk free Online Auction service to charities and charity organisers who are in need of support.
Fundraising Auctions Online Auction platform provides a bespoke user-friendly auction site to generate funds for your charity.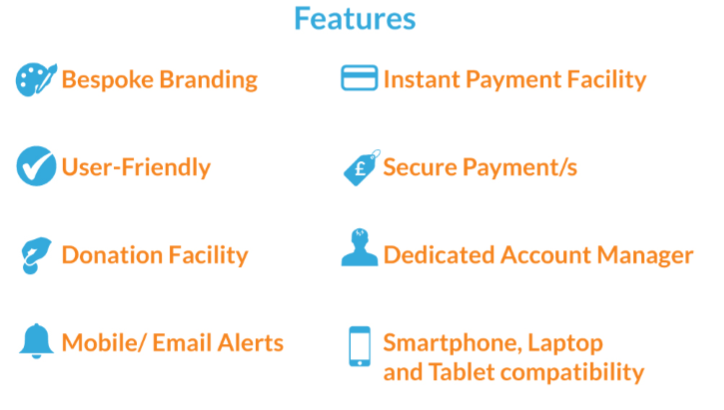 This will allow your supporters and fundraisers to help raise extra funds for your cause in the safety of their homes to give people the opportunity to purchase something they can look forward to once the current situation has passed, but most importantly raise vital funds.
We have a whole range of auction items including experiences, holidays, corporate hospitality & memorabilia. All of our experiences currently have an 18 month validity to give your supporters plenty of time to use them.
You can also include your own donated lots! T&C's apply.
If this is something you would like to get involved with and would like more details please email info@fundraising-auctions.co.uk