3 Great Ways to Fundraise for your School
Published: 20th February 2018
Are you looking for ways to raise money for your school?  We've come up with 3 great ways to do so.
Teacher Baby Photo Competition
Always popular, teachers (and other school staff) bring a photograph of themselves as a baby into school and children have to match the baby photo to the member of staff.  This can be incorporated into a school fete or as a stand-alone competition.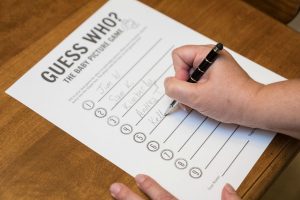 Cake Sales
Cakes sales are a great way to raise money! You can have volunteers and supporters make their own cakes or buy & donate cakes, cookies, buns, muffins, pies and biscuits to your cake sale.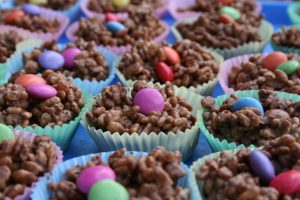 Online Auction
Running an online auction to raise money is simple and easy. With our online auction service, you can add your own donated items to be bid on or choose from a fantastic range of our own auction lots which parents and teachers would enjoy bidding on. This can also be opened to everyone in the community to raise money too.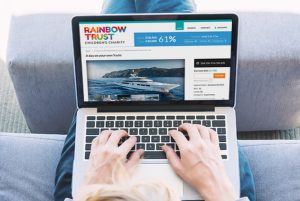 Read more about our online service here – https://fundraising-auctions.co.uk/online-auctions/
To discuss your charity fundraising efforts, call Fundraising Auctions for a free consultation on 01273 311433.