September | Awareness Days
Published: 10th September 2018
The month of September is home to some amazing awareness days. Fundraising Auctions highlight some of their favourites and give you some ideas on how you can get creative with your fundraising and activities to support these causes.
10th September: World Suicide Prevention Day
Did you know that over more than 800,000 people take their lives each year across the world: the average in the UK alone is 18 people per day!
Why don't you… organise a sponsored cycle? The International Association for Suicide Prevention are holding a 'Cycle the Globe' event. The aim is to collectively cycle the globe between 1st – 17th September, get involve with a sponsored cycle to help raise funds for this deserving cause.
Charities of note: International Association for Suicide Prevention (IASP) and the World Health Organisation (WHO).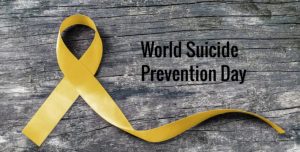 14th September: Great British Beach Clean Up
With over an estimated one rubbish truck load of plastic litter now entering the ocean every minute, it is becoming imperative that we start taking serious action towards the health of our oceans!
Why don't you…organise a beach clean-up? Check-out the MCS's guide on organising your own event: https://www.mcsuk.org/beachwatch/planning
Charity of note: Marine Conservation Society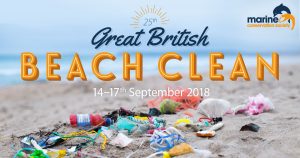 21st September: Jeans for Genes
Is double denim acceptable? Absolutely! Show your support for the 500,000 children in the UK living with Genetic Disorders, by wearing your denim on the 21st September.
Why don't you…organise a wear denim to work day? Ask everyone to rock their denim items in the office; and ask your colleague to donate for taking part.
Charity of note: Genetic Disorders UK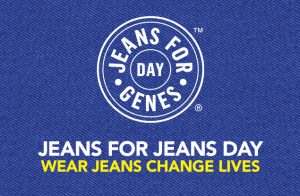 21st September: World Alzheimer's Day
With over 850,000 people living with dementia in the UK, this is a disease that you or someone you know are likely to encounter.
Why don't you…organise a coffee morning? No-one can resist a good coffee and cake, and what's better is it is a great way to raise money for those affected whilst mingling with your co-workers, friends and family!
Charity of note: Alzheimer's Society