Meet The Team: Daniel Dean
Published: 17th April 2018
We want you to get to know more about the team at Fundraising Auctions! So every week we will be posting a video about one of us here at Fundraising Auctions so you can get to know who we are and what we do.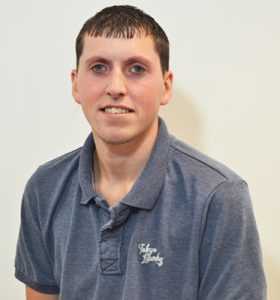 Hi I'm Dan and I joined Fundraising Auctions in June 2017. I work as a travel agent for its sister company experience it now travel.
My daily job role is to make customers bookings and deal with any customer holiday query.
Meet Dan!
Find out who Dan is, his job role and some fun facts!