Meet The Team: Daniel Light
Published: 9th April 2018
We want you to get to know more about the team at Fundraising Auctions! So every week we will be posting a video about one of us here at Fundraising Auctions so you can get to know who we are and what we do.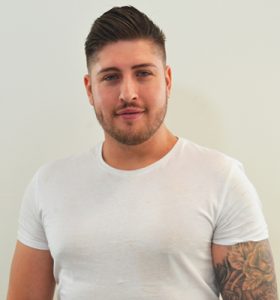 Hi I'm Dan and I have been at Fundraising Auctions for many years now working in logistics. I'm in charge of managing the warehouse with all our memorabilia and getting the auctions ready for our event managers to take to their events.
Meet Dan!
Find out who Dan is, his job role and some fun facts!
Did you know Dan met Frank Bruno at a signing?