Meet The Team: Nicola Love
Published: 12th March 2018
We want you to get to know more about the team at Fundraising Auctions! So every week we will be posting a video about one of us here at Fundraising Auctions so you can get to know who we are and what we do.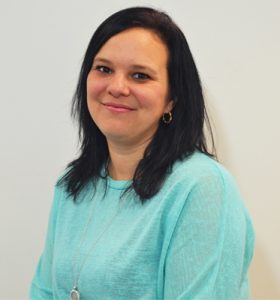 Hi I'm Nicola and I have been working at Fundraising Auctions for 5 years now in the Admin Department. I originally joined as part time book keeper and gradually made my way to admin and bookings manager.
Meet Nicola!
Find out who Nicola is, her job role and some fun facts!
Did you know Nicola loves Marmite?!